In 1949, Moritz Wagner began to manufacture wooden chairs for the catering trade and private dining rooms at the Langenneufnach site – places where relaxation and well-being were and are lived. Today, almost 70 years and countless innovations in the office sector later, we are taking up this tradition again. The results are unique seating furniture that moves people all over the world!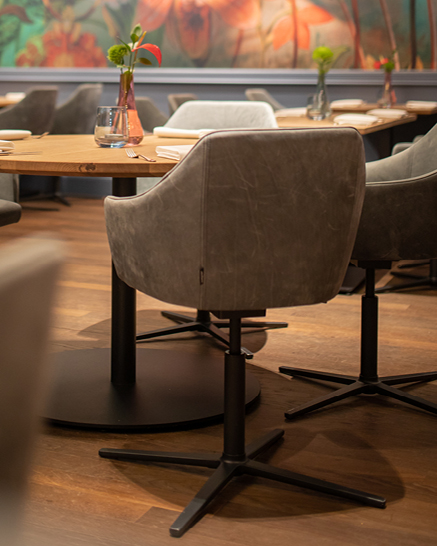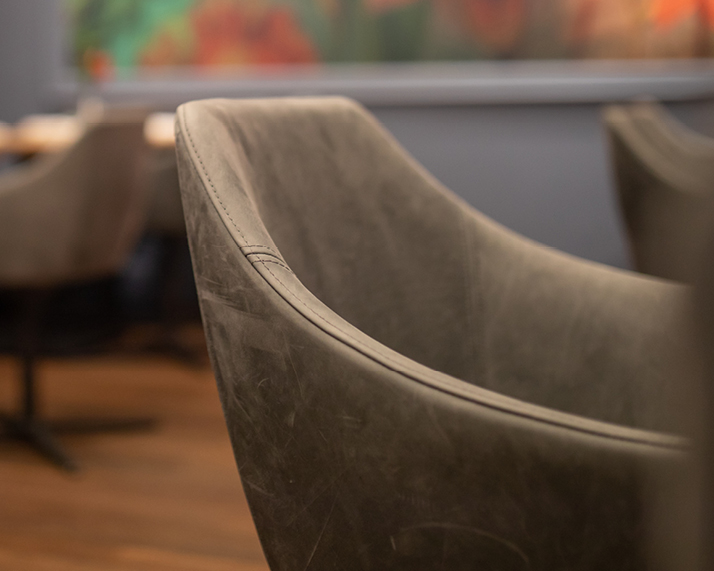 Modern cafeteria and restaurant areas with unique seating solutions from WAGNER!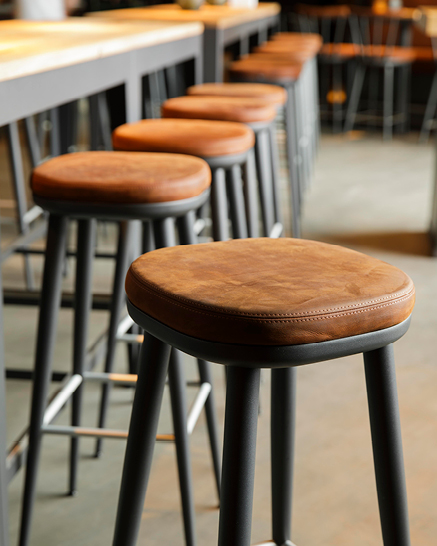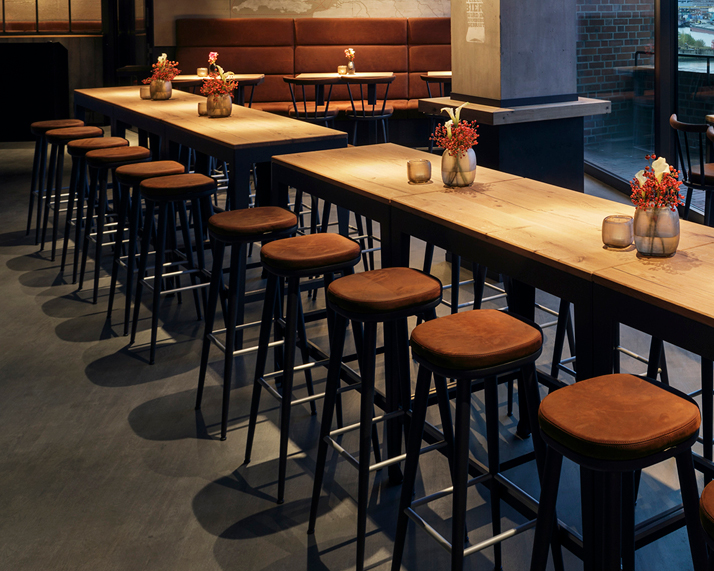 Comfortable seating pleasure at the highest level with the W2010 bar stools from WAGNER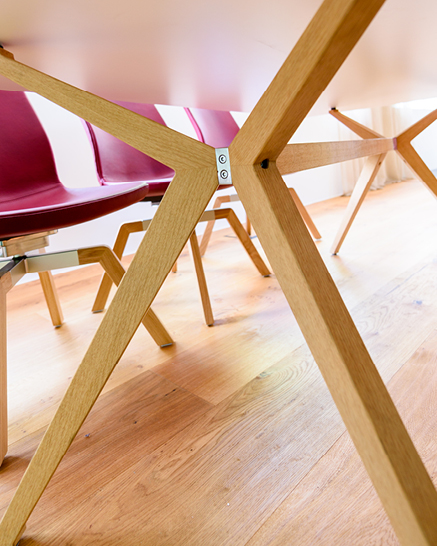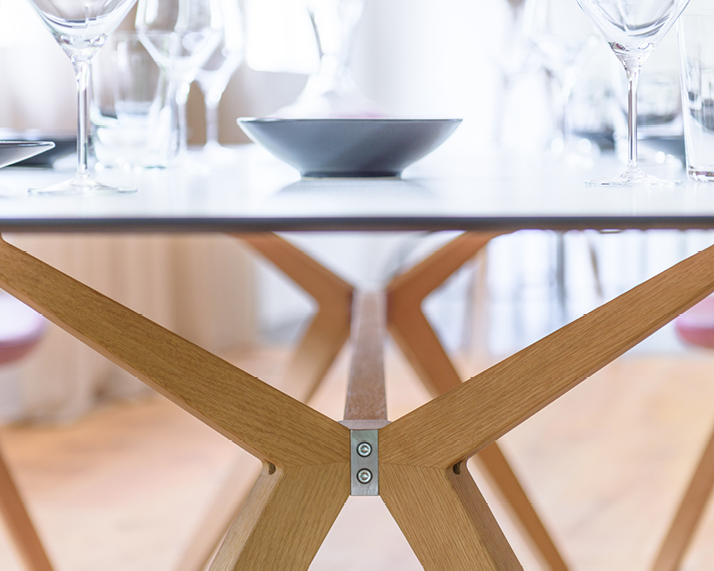 The W-Table series offers an elegant selection of different materials and shapes.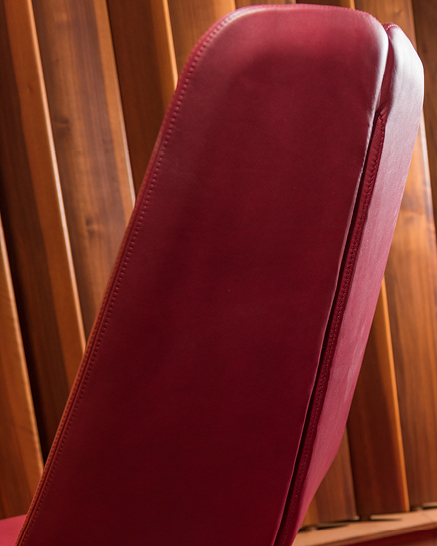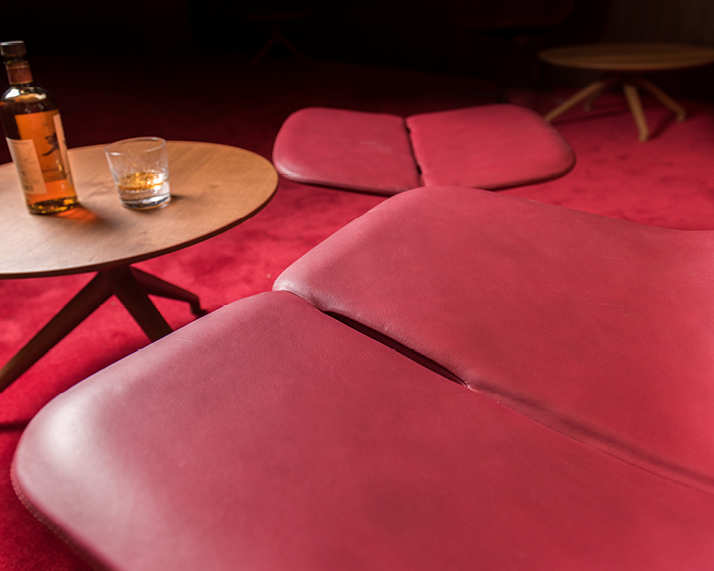 Moving for unique club feeling