WAGNER Selection products are unique due to their uniform and aesthetic design language. In collaboration with renowned product designers, we have the vision to develop the future of work.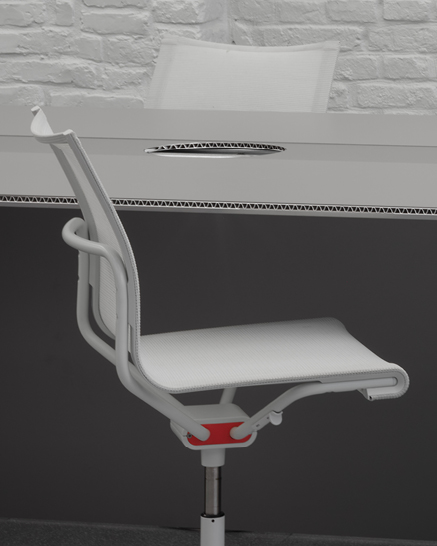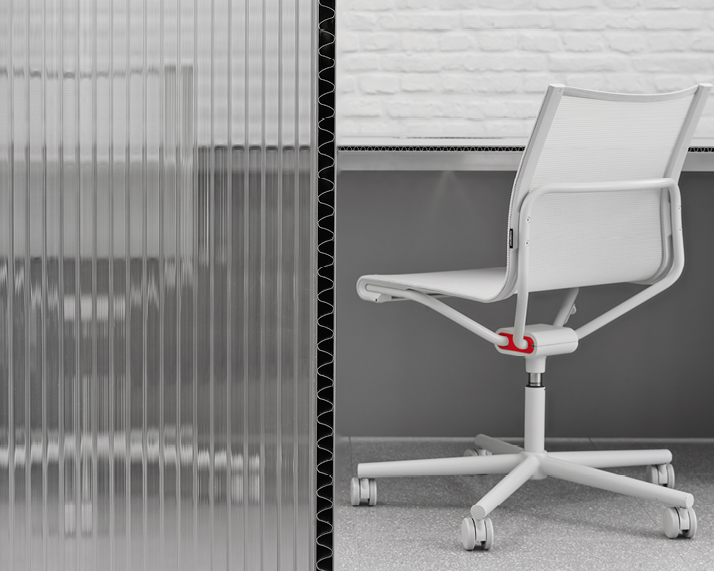 With the D1 swivel chair family by Stefan Diez, the Dondola® seat joint has been completely rethought and further developed.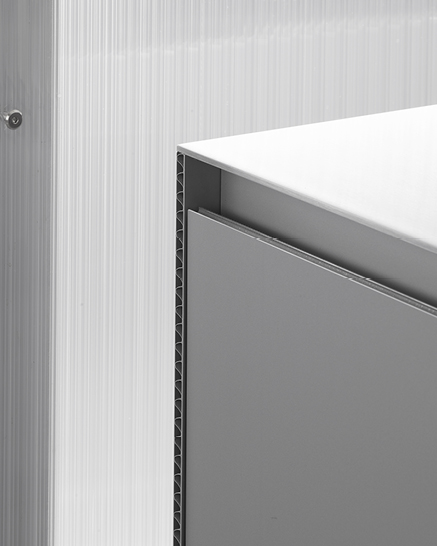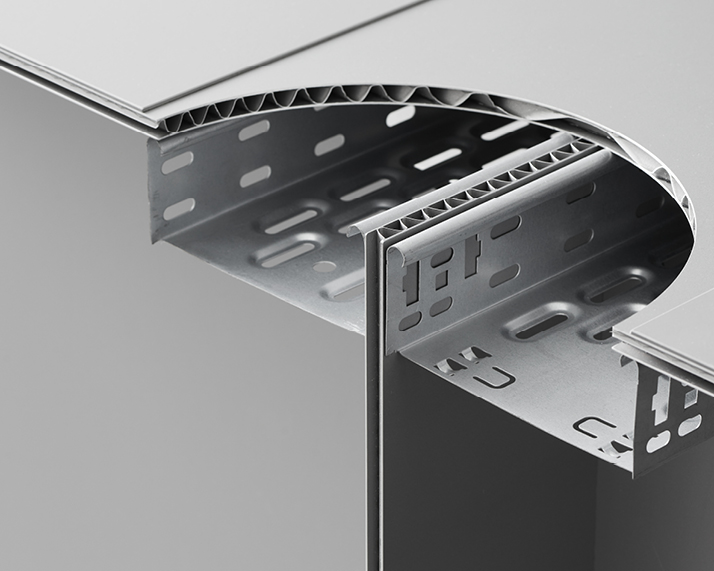 With the furniture concept D2 by Stefan Diez x Gonzalez Haase AAS, we have produced a modular system for office furnishings which, as a construction kit, depicts all the parts that a modern office contains. With profiles, connections and honeycomb elements made of aluminum or cardboard crest panels, the system can be assembled individually in lightweight construction – depending on the space requirements.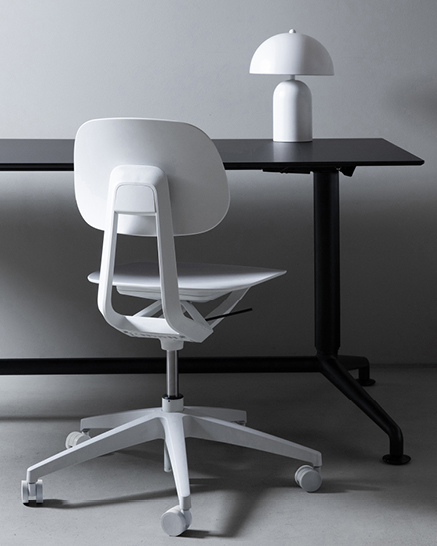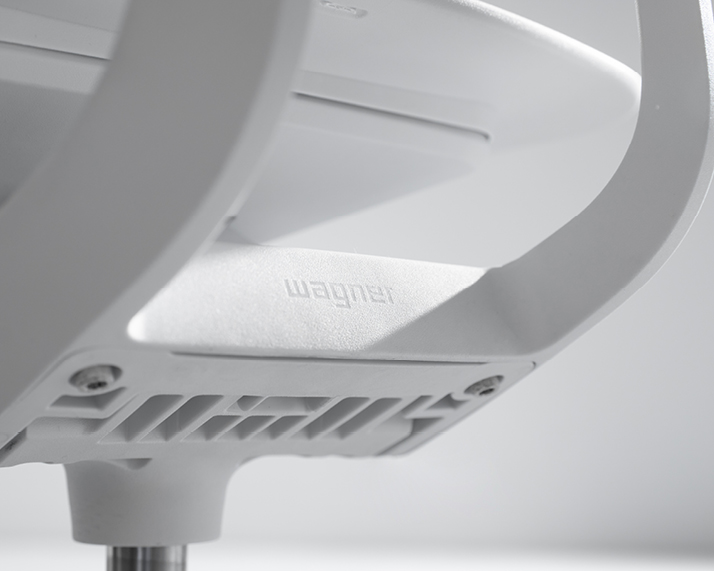 Smart design for the S1 means reducing to the minimum, the minimum of design elements and material use for the maximum of product benefit. The archetypal design of the early office swivel chair, has been taken up in the design concept of the product family to reconstruct it for the high demands of today. The S1's unique geometry and material composition allow for a completely new kind of mobility and ensure comfortable, healthy sitting.