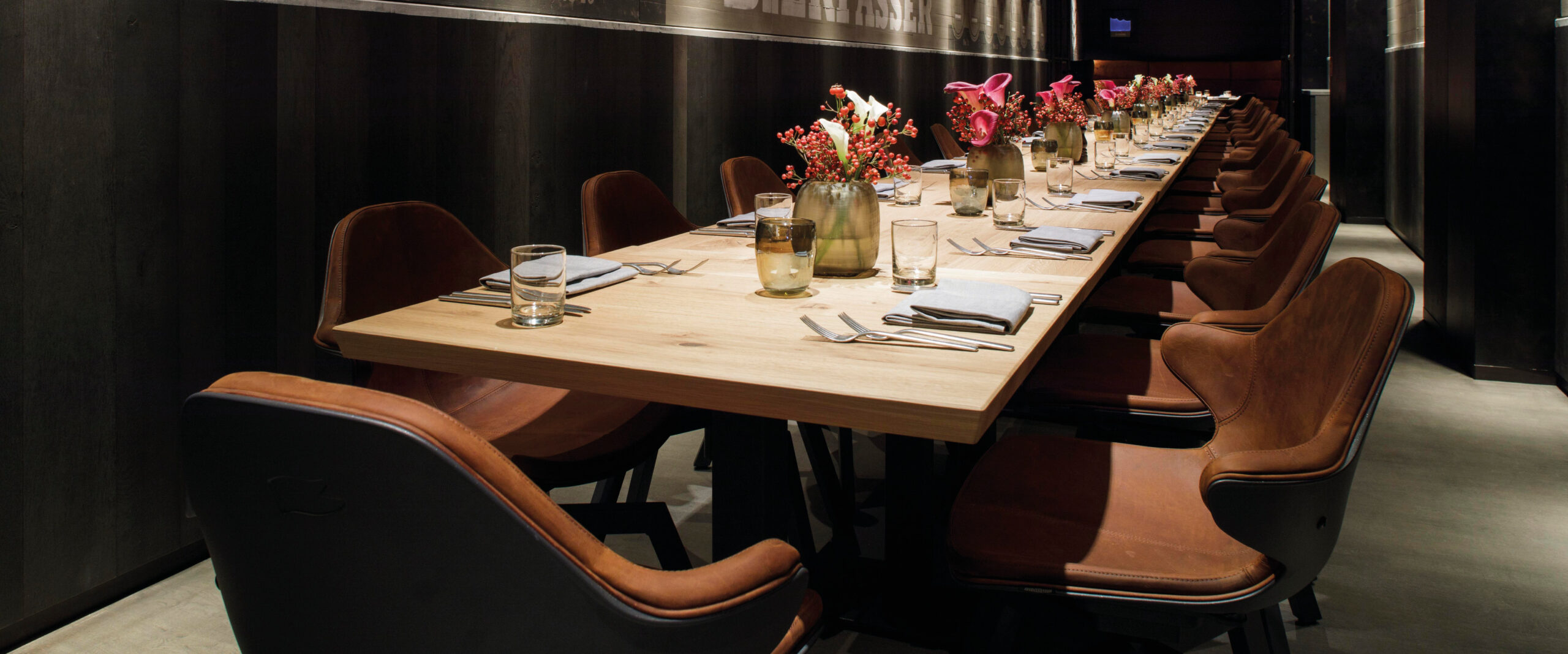 If you need completely individual seating solutions for your project, please contact us. With our design and development team, we try to transform your ideas and requirements into a seating experience you can experience. Challenge us, we are looking forward to your task.
As a manufacturer of individual seating furniture, we pay great attention to the quality of our products. Therefore, as part of our integrated quality management, the greatest possible care is taken in the development and production of our seating solutions.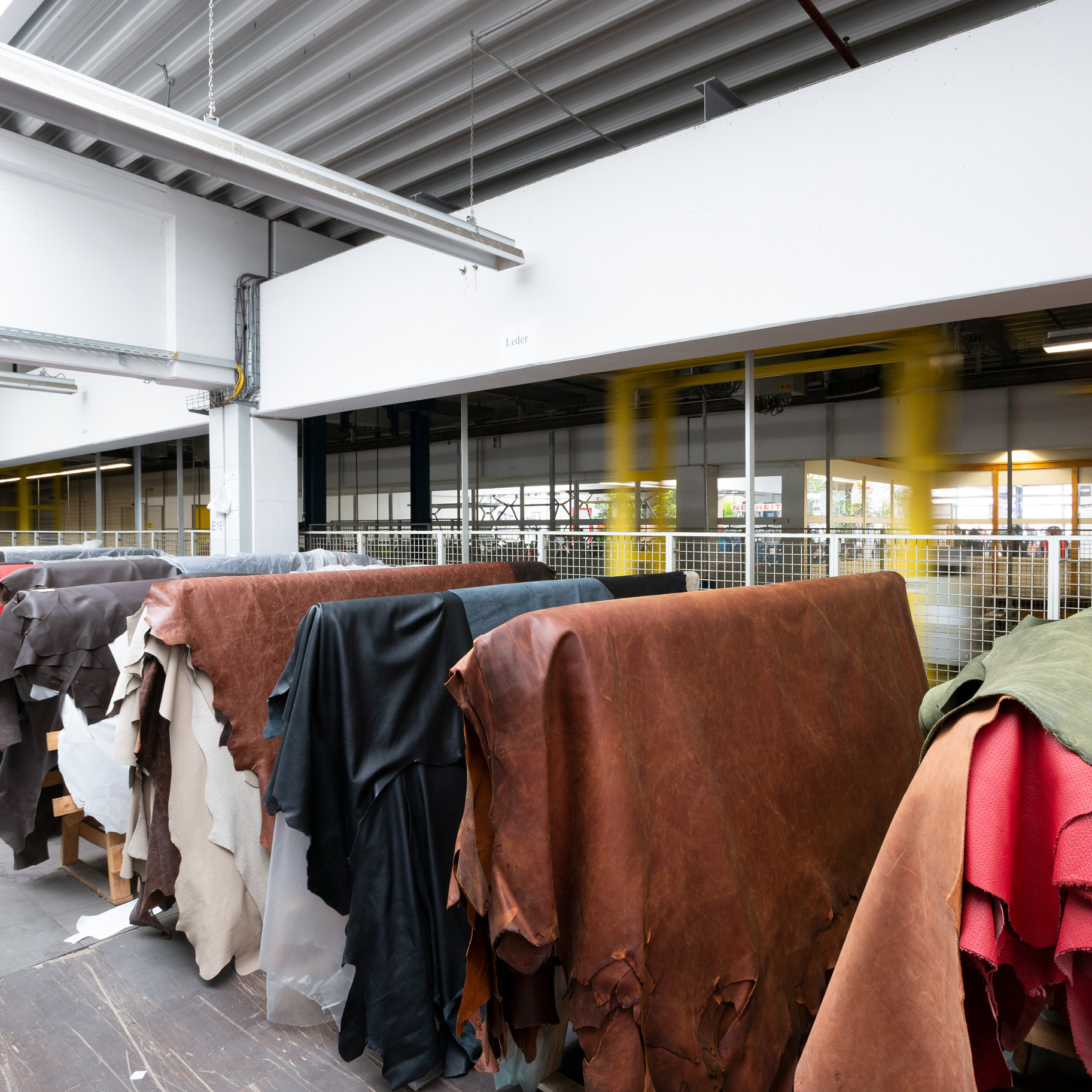 – Individual offers
– Sample orders
– Realization of individual customer wishes
– Use of customer's own fabrics
If you have any questions about individual design or if you have your own ideas which you would like to implement in connection with our seating furniture, we will be happy to help you. Please fill out our contact form or send us an e-mail.
WAGNER – A brand of TOPSTAR GmbH
Augsburger Straße 29
86863 Langenneufnach
info@wagner-living.de