INDUSTRY 4.0 AND DIGITALIZATION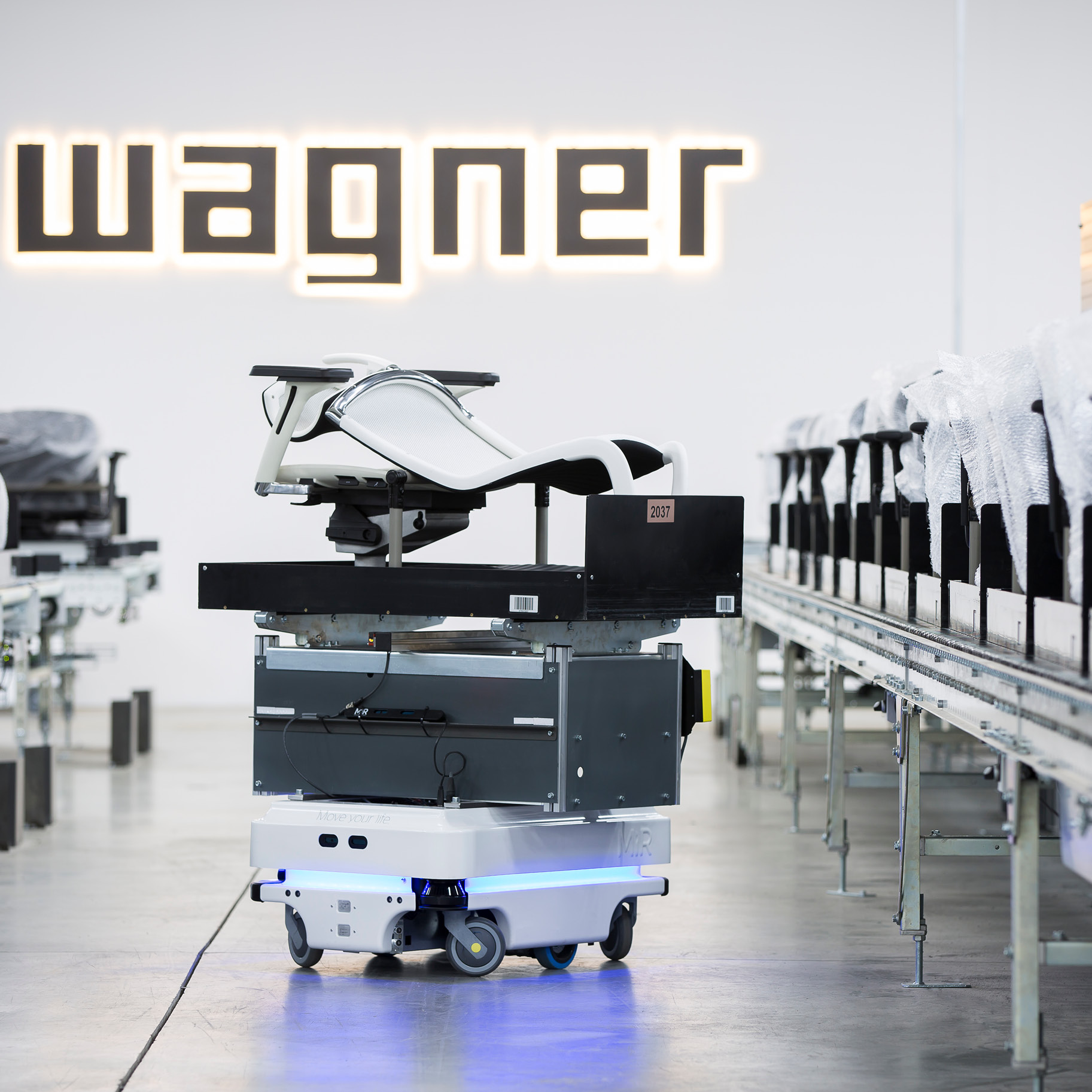 We are intensively engaged with the digital future of production. We take up new technologies in this direction at an early stage. However, we always pay attention to the involvement of employees, positive effects for human labor and economic efficiency.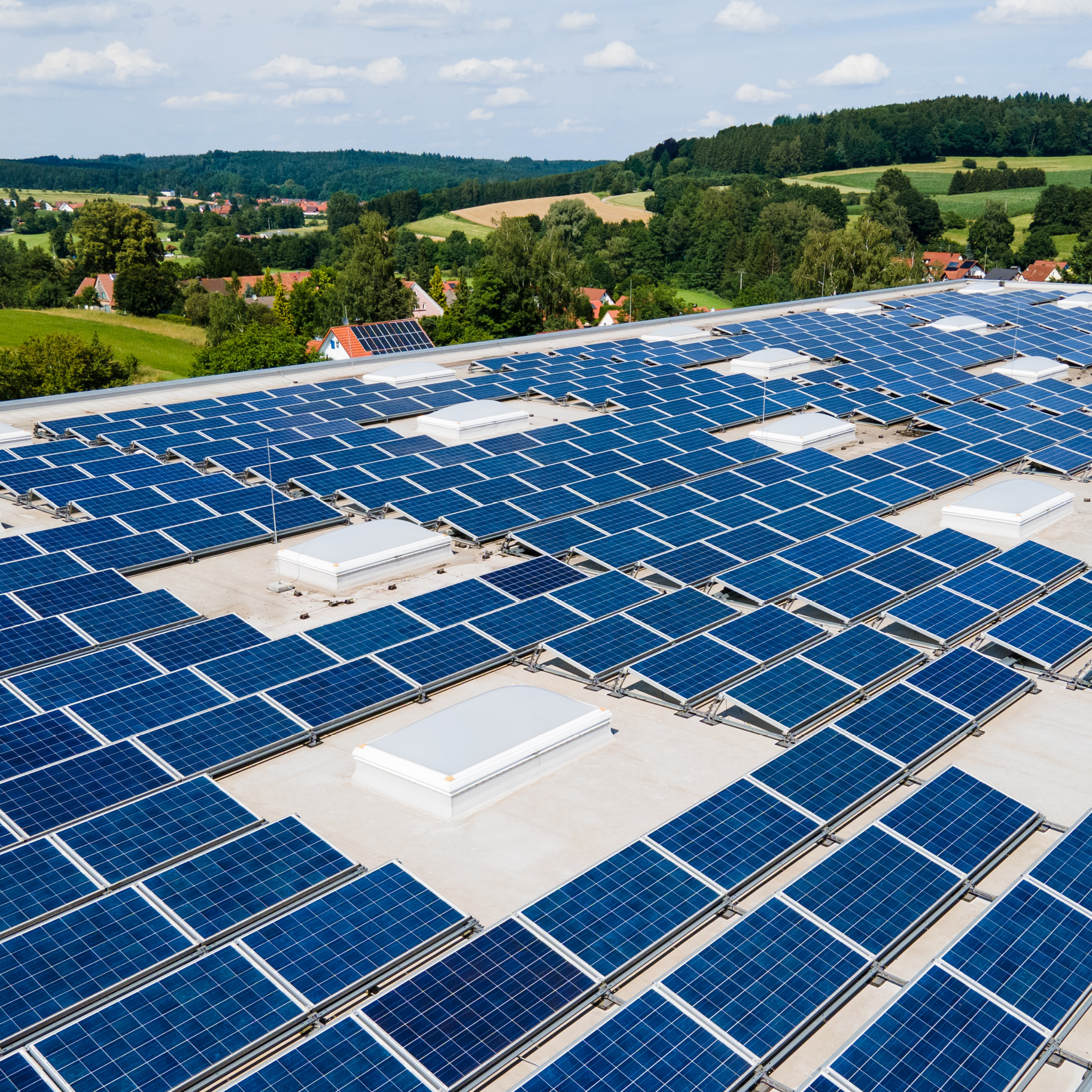 In our upholstery shop, we have not used any adhesive with organic solvents since 2009. We exclusively use a water-based dispersion adhesive. As a result, we avoid the emission of around 25 tons of organic solvents per year. As a manufacturing company in Germany, we attach great importance to the careful use of natural resources. That is why we obtain all our electricity from certified CO2-neutral hydropower. In addition, we use certified eco natural gas for our heating at our site. These measures, in conjunction with our photovoltaic system (output 1 megawatt peak), enabled us to achieve a negative CO2 balance for the first time in 2013. We use cardboard fuses to protect our products against impact damage.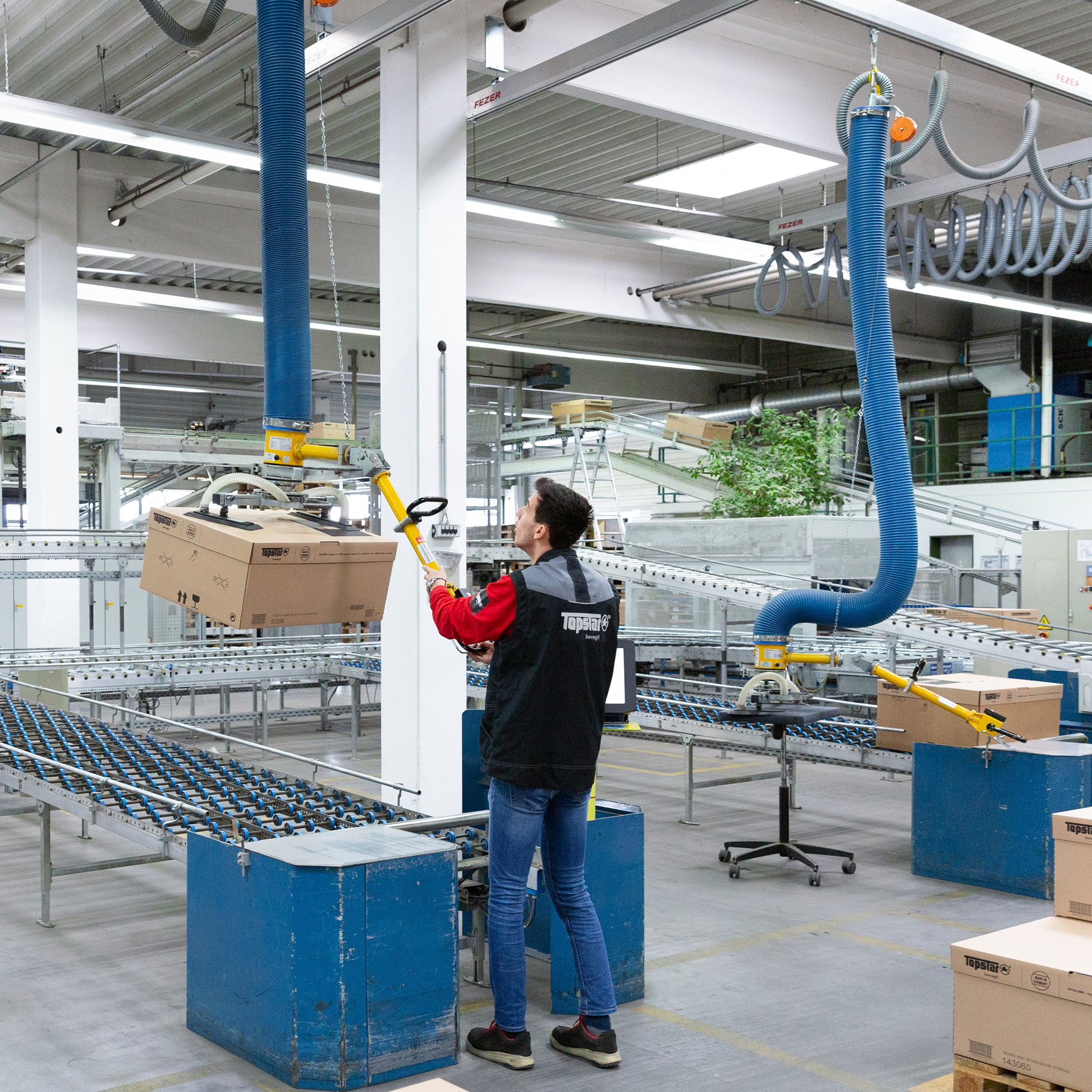 Ergonomic workplace design is also crucial for the health of employees. That is why we have installed a wide range of aids to facilitate work processes and minimize the physical strain on employees. In addition, we are always on the lookout for the latest technical possibilities to further optimize production in this direction.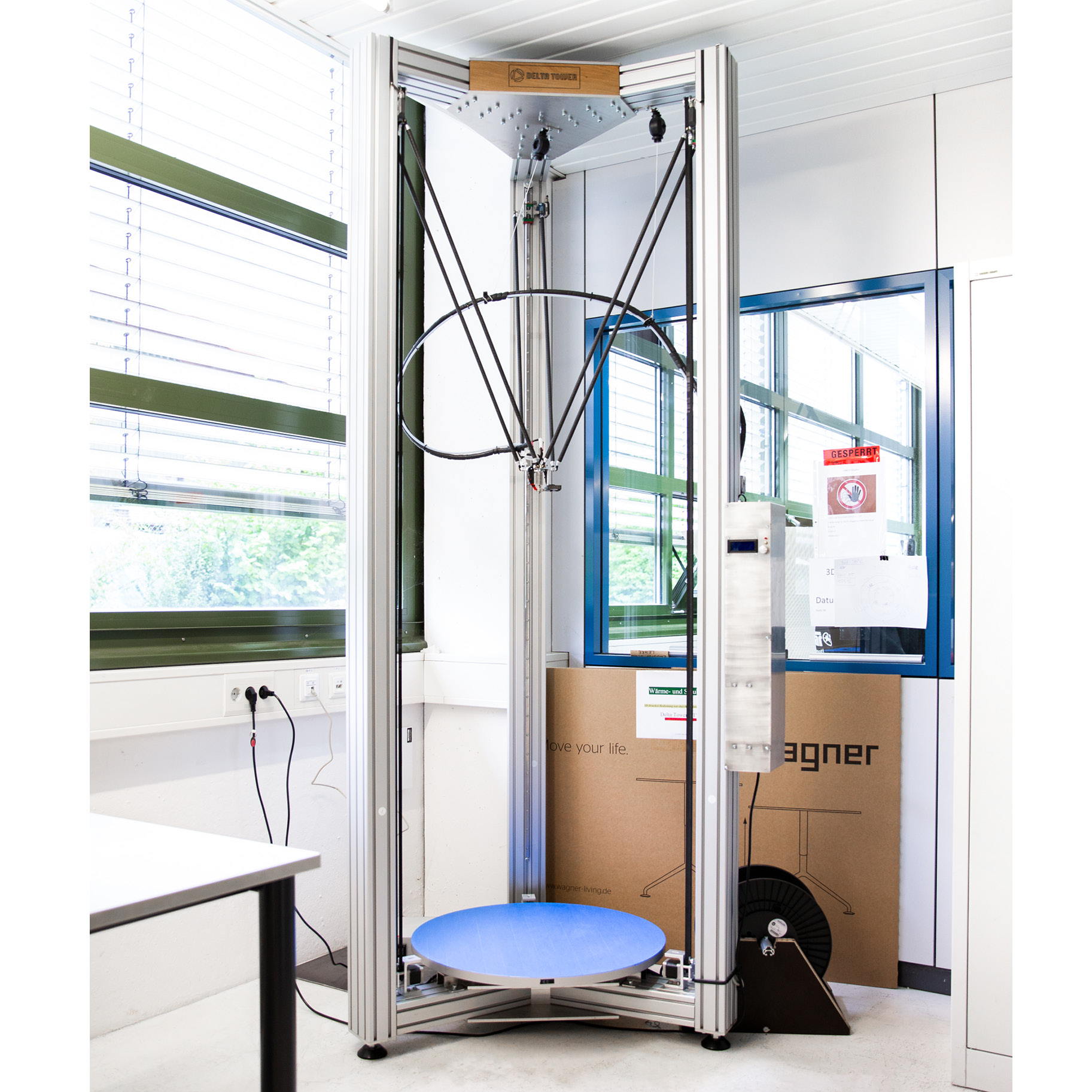 We have an efficient system for strategic early recognition. This system is made up of external indicators and a total of 50 other internal indicators. The early identification of technology trends and the timely recognition of economic and market developments thus make our company more robust in the face of potential risks.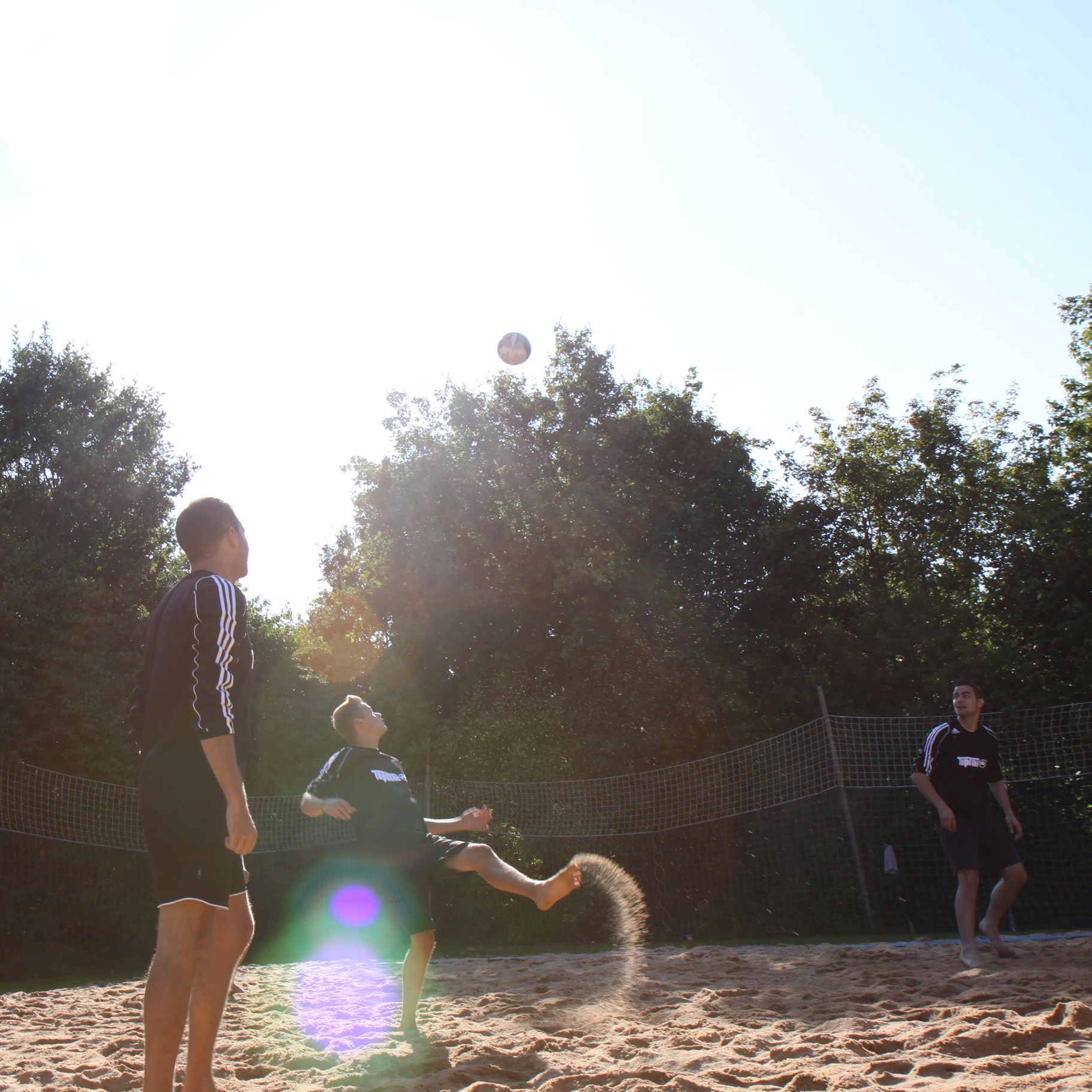 Along our supply chains, we also ensure compliance with standards on working conditions and the remuneration of our suppliers' employees. As part of our membership in BSCI (Business Social Compliance Initiative), we regularly conduct corresponding audits in third countries. We protect and respect the personal rights and dignity of our employees and all persons associated with the company. Honesty and credibility in our words and deeds in our dealings with employees and colleagues is always the maxim for our actions.