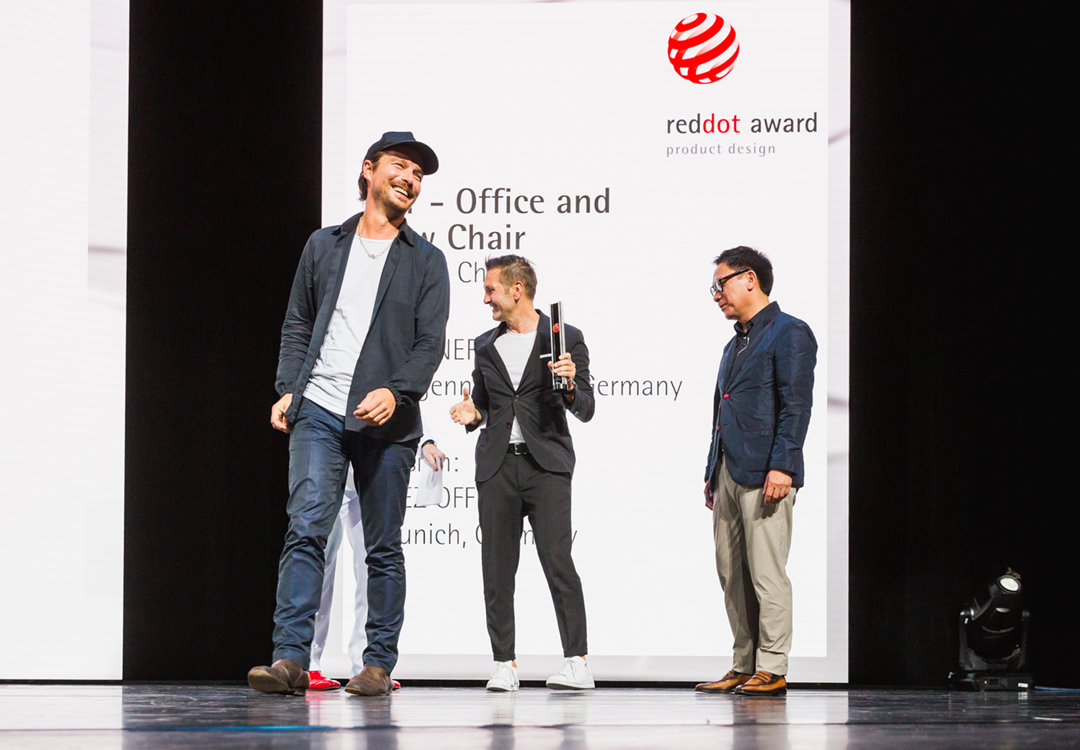 Values that endure! This is what WAGNER has represented for years. Not only do we focus on ergonomics, health and well-being, but also on design to meet sophisticated demands. That's why we are proud that we have been able to convince expert juries, and it´s not only our products that are impressive…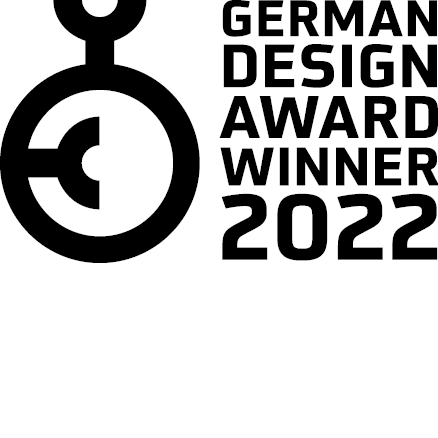 Already at the very beginning of 2022, the new S1 chair model (design: Sven von Boetticher) as well as the D2 shelf system (design: Stefan Diez x Gonzalez Haase AAS) won over the expert jury of the "Rat der Formgebung" (Design Council). The W-Club series, that has already been launched, also scored with its design by Rainer Bachschmid and was awarded the 2022 German Design Award.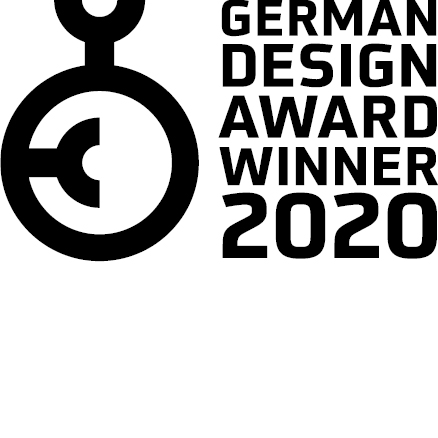 2020 marks a very special year for WAGNER. Not only do we take great pride in the fact that our products regularly receive awards, but we are also very proud of the newly built WAGNER DESIGN LAB in Langenneufnach which was awarded the GERMAN DESIGN AWARD. It proves that WAGNER aims at establishing itself as a holistic brand and that it not only loves but also lives design!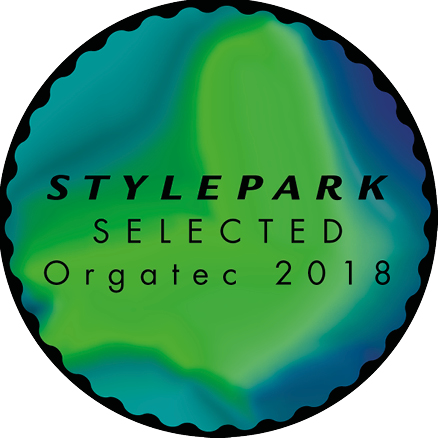 The D1 Pad was also one of the special products at the 2018 Orgatec Fair and received awards from Stylepark!

2017 GERMAN BRAND AWARD WAGNER a brand of the TOPSTAR GmbH
2015 GERMAN DESIGN AWARD NOMINEE W-STATION
2015 GERMAN DESIGN AWARD NOMINEE W70 3D
2015 GERMAN DESIGN AWARD SPECIAL MENTION W1
2014 GERMAN DESIGN AWARD SPECIAL MENTION W-TABLE
2013 RED DOT WINNER W70
2012 RED DOT WINNER W-TABLE