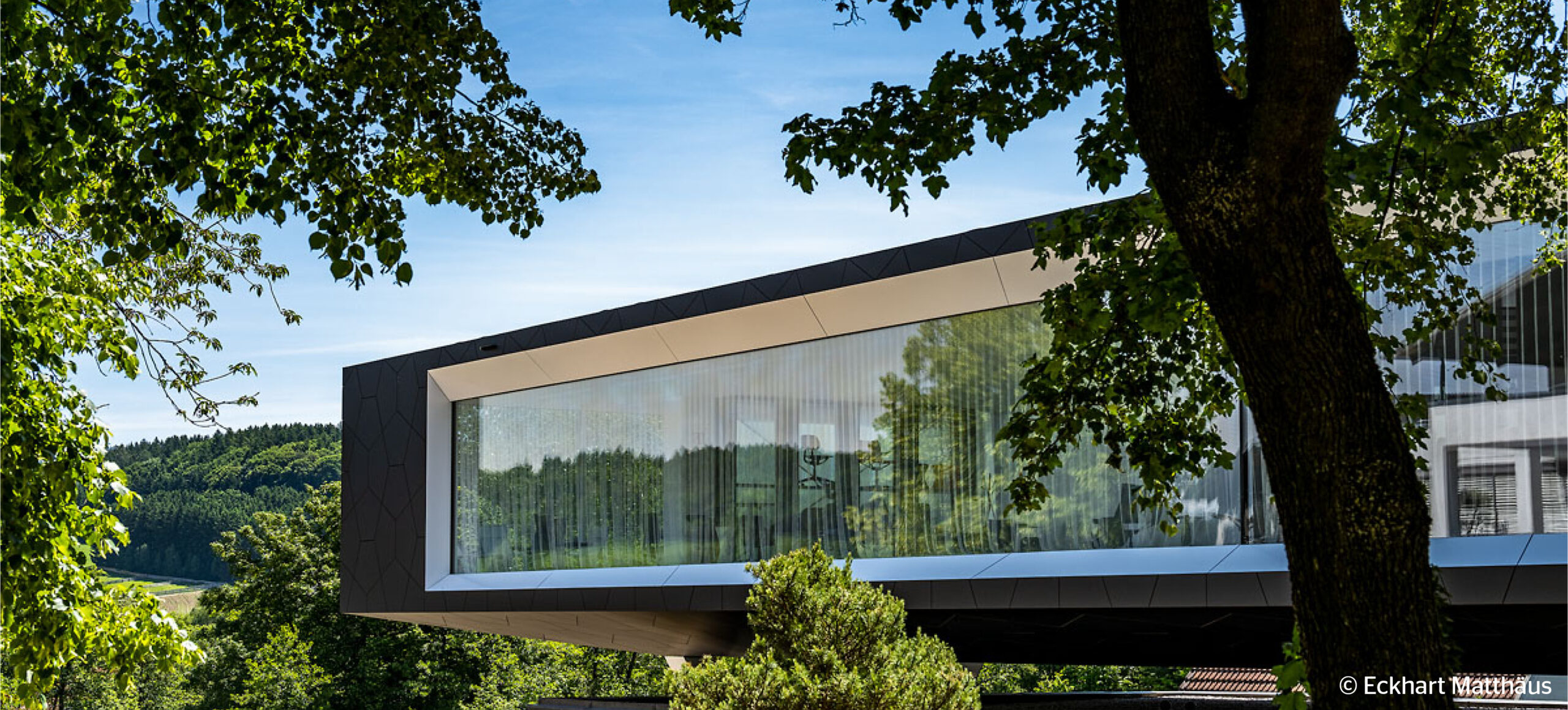 We are one of the leading manufacturers of unique seating furniture in Europe. We are constantly working with designers and architects on new and innovative furnishing projects for renowned companies around the world.
At the moment we are only looking for employees at our location in Langenneufnach.
You can find these job advertisements on the German page.