Well-being arises from the interplay of rest and movement
At the heart of WAGNER's seating furniture is the three-dimensional Dondola seat joint. It decouples the rigid connection to the chair base and thus ensures micro-movements while sitting, which relieve and strengthen the spine.

The groundbreaking results of a scientific study: the vast majority of test subjects reported having less or no back pain after using a Dondola chair for about six months. In short: Dondola® works!
WAGNER's primary goal is to provide improved performance through increased well-being. The most important criterion when buying an office chair must be how it moves, not whether it moves!
Together with Stefan Diez, our engineers have really accomplished something special. After two years of development they created a masterpiece. It transfers the three-dimensional movement of the upper part of the chair to the next dimension through the flexibility of the opening angle between the seat and the back of the chair–thereby making an entirely new experience of sitting. The four-dimensional movement of the revolutionary Dondola® 4D mechanism runs particularly smoothly and absolutely noiselessly. We can confidently promise you that this chair will move you like no other!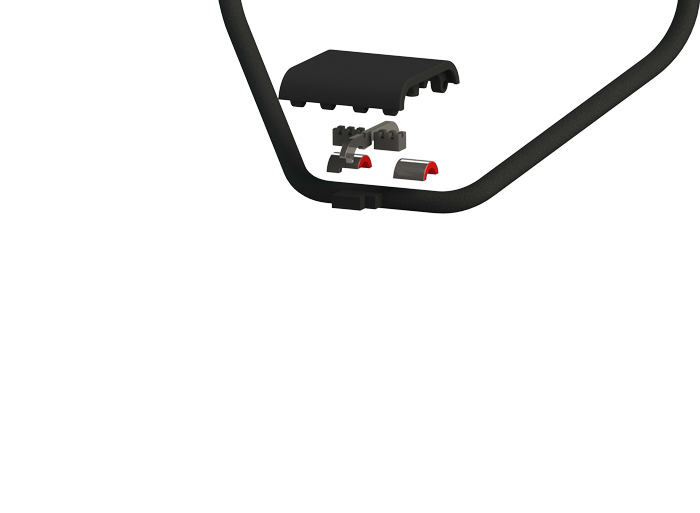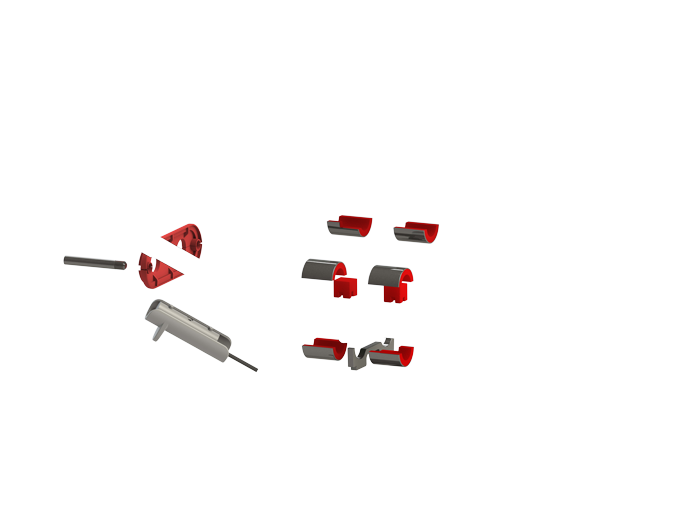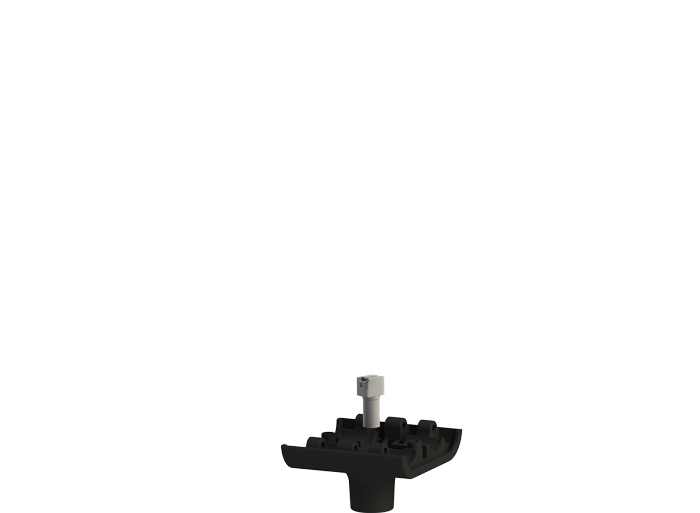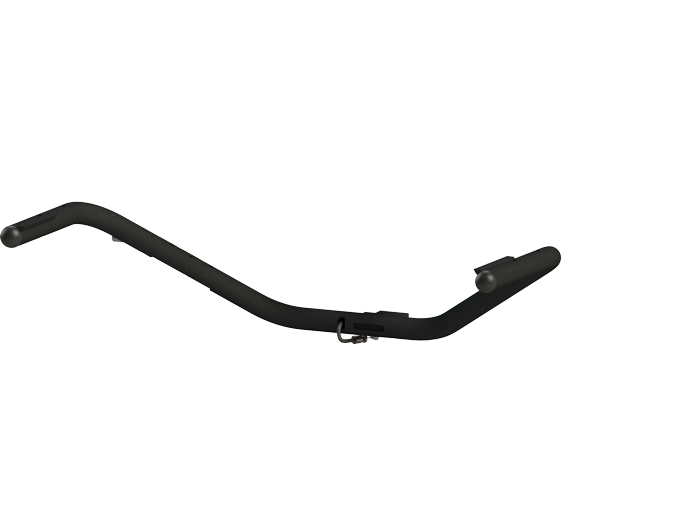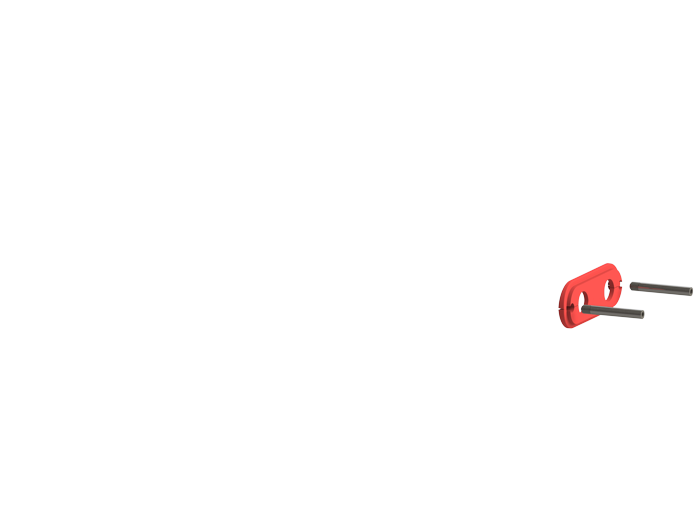 The D1 provides micro-movements while sitting due to the Dondola Joint 4D